Download CakeEcom – E-commerce Solution on Codecanyon
Download CakeEcom – E-commerce Solution. This App releases on Tuesday 28th August 2018 By The author alustechbd on Codecanyon. It's uses with accessories,apparel,clothing website,designed Apparel,ecommerce,ecommerce portal,Female Accessories,female clothing,Kid's clothing,men's clothing,online clothing,online shopping,online shopping in Bangladesh,shopping,shopping online.

Item Title: CakeEcom – E-commerce Solution
Category: php-scripts/miscellaneous
Price: $37
Author: alustechbd
Published Date: Tuesday 28th August 2018 10:35:06 PM

More Info / DownloadLive Demo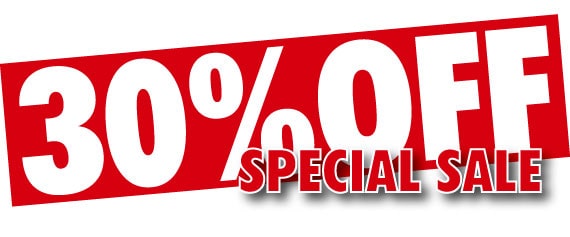 Hello Good People, Modern business come into digital world. Everythingis online now. So why you will be leg behind. With powerfuladmin panel and so much easy feature get into the race and took part. Hope you will enjoy the journey with CakeEcom. One of the best e-commerce solution for your business.
Main Features:
Easy Installation
Powerful Admin Panel
Responsive fresh design
Full Order management
Maintain Categories and stocks
Unlimited Product uploads
Brands Feature
Calculations of discounts
Video panel added
Multiple users with Admin and stuff role
Others General Setting's
Demo Access:
Admin Access: https://alustech.com/project/cakeecom/admin

Username: [email protected] || Password: 1234

STAFF Access: https://alustech.com/project/cakeecom

Support Facility:
Please send us your product pre-sale query, after sales developer support request, customization project and any other queries to our dedicated support: [email protected]
Source and Credit
Fonts Used in the template are google fonts, you can find them on Google Fonts API. http://fonts.googleapis.com/css?family=Raleway
Development Framework Used are:
Cakephp 3.5 https://cakephp.org/
Design Framework Used are:
Bootstrap https://getbootstrap.com/
JavaScript Library Used are:
jQuery https://jquery.com/
Icon Used are:
Fontawsome Icons https://fortawesome.github.io/Font-Awesome/
And Others:
Sweet Alert https://sweetalert.js.org/
And Specially Thanks To the Team gentelella, We used their Template for admin panel. They made our task more easiar.
Gentelella https://colorlib.com/polygon/gentelella/
Free Installation Support
More Info / DownloadLive Demo
#CakeEcom #Ecommerce #Solution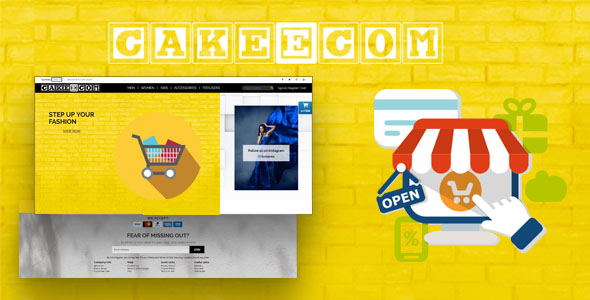 Download CakeEcom – E-commerce Solution on Codecanyon